per-fil
®
industries
turnkey packlines
PER-FIL Industries will design, engineer, manufacture and integrate your entire packline.

Contact Sales
Single Source your Turnkey Packline
Upstream and Downstream from the Automatic Auger Filler, PER-FIL will integrate all OEM components: Bulk Feeding System, Unscrambler, Metal Detector, Checkweigher, Capper and Labeler. FAT and Training Included.
---
The Process
From beginning to end, the process is simple and straight forward. Testing, Concept, Recommendation, Design, Engineering, Manufacturing, Integration, FAT and Training.
The Filler
Guided by forty-nine years of application knowledge and product innovation,
PER-FIL will provide you with the most suitable, high quality, high performance powder filling solution available. Made in the USA since 1974.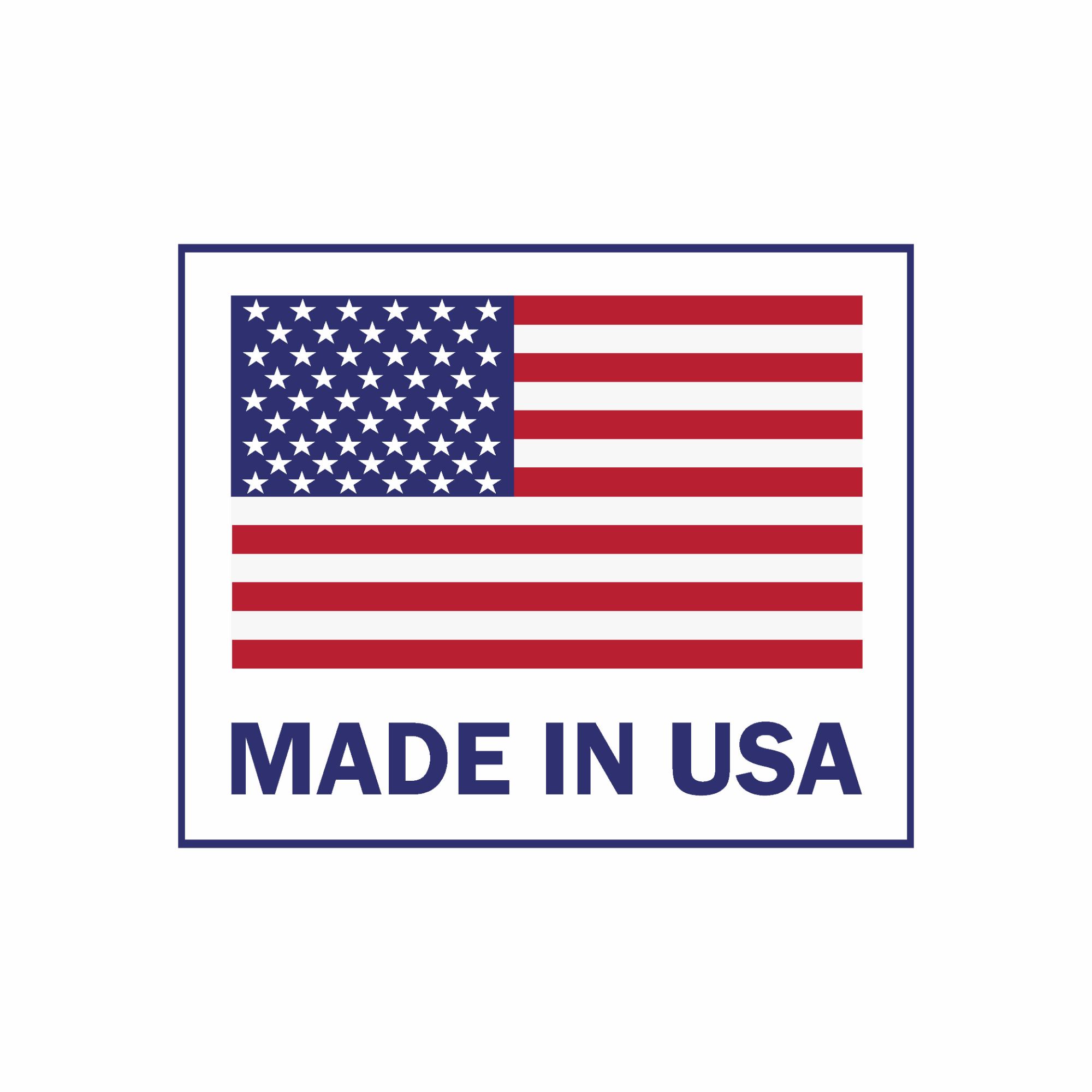 The Packline Components
PER-FIL has been manufacturing High Quality Powder Filler Machines in the USA Since 1974. All of our OEM Partners are U.S. manufacturers and also produce high quality packline components. They specialize in their respective industries: Bulk Feeding systems, Checkweighers, Cappers, Labelers, etc.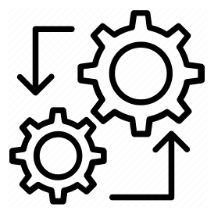 The Integration and Start-up
PER-FIL Service Technicians integrate all OEM components with the Auger Filler, to ensure smooth running and high performance. FAT and Training included. Onsite Start-up Support available.
Visit our YouTube Channel for additional videos.
---