Cosmetic Applications
---
PER-FIL Industries manufactures high performance powder filling equipment for the
Cosmetic and Beauty Industry. Capable of Micro Dosing a wide range of ingredients.
Filling Nail Powders and Eye Shadows in small stylistic containers. Precision Dust-Free filling.


Semi-Automatic Auger Fillers
Micro Dosers
nano-Filler and nano-W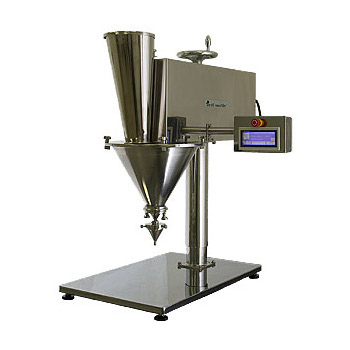 High Precision. High performance.
The nano-Filler can Micro Dose 25 mg to over 1.0 g. Perfect for precise dosing of free-flowing and non-free-flowing Cosmetic powders. Volumetric and Fill-by-Weight operation.


Video
Micro Dosers
Micro-Filler and Micro-W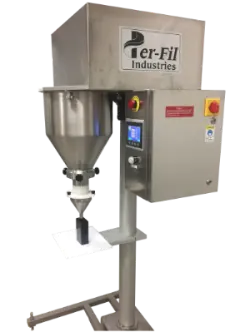 Entry-level. Reliable Performance.
Compact Entry-Level Micro-Filler designed for small to mid volume powder filling production. Available in several configurations. Customized for your process. Volumetric and Fill-by-Weight operation.

Video
High Speed Micro Doser
Model nano-2 Star-Fill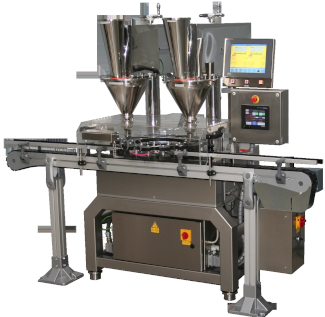 Dual-Spindle. Micro Dose with Precision. Automatic Rotary Index container handling. Rugged Dual-head Auger Fillers to meet your production needs. Dust-Free.
Dual Servo Micro Doser
Model Micro-2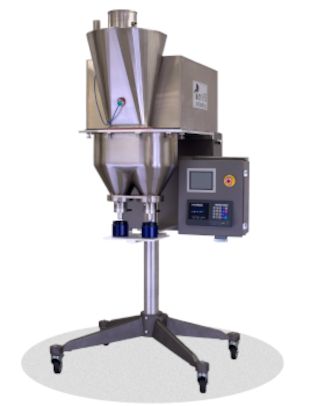 Dual-Spindle. One Hopper. Dual Servo motors control the fill cycle with great precision. Optional Accessories customize the Micro-2 to suit your unique production requirements.
Multi-Spindle Micro Doser
Model Micro-4C
Inline Multi-Spindle. Micro Precision. Fast efficient container handling. Dust-Free powder filling. Multi-Spindle Auger Filler to meet your high production needs.

Video